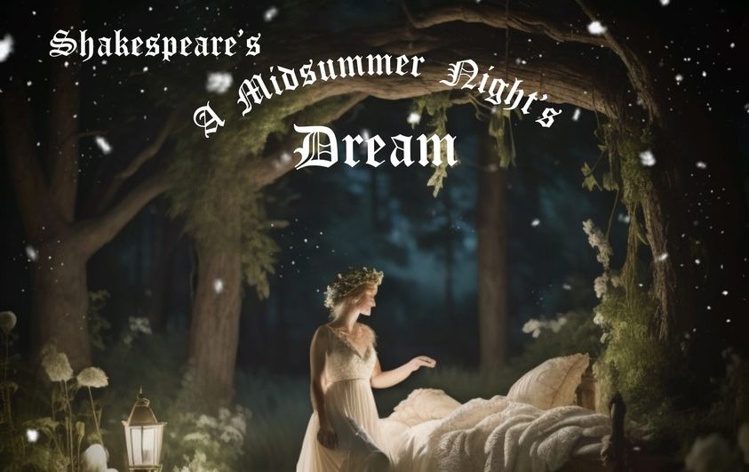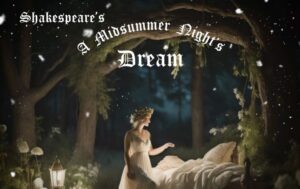 Four Athenians run away to the forest only to have Puck the fairy make both of the boys fall in love with the same girl. The four run through the forest pursuing each other while Puck helps his master play a trick on the fairy queen. In the end, Puck reverses the magic, and the two couples reconcile and marry.
In A Midsummer Night's Dream the play-within-the-play mirrors the play as a whole, both symbolic and literally. The play deals with the irrationality of love and its madness. It also addresses the fine line between imagination and reality. This relates to meaning as it addresses the idea about human destiny.
This Comedy by William Shakespeare is Directed by Caitlin Cutright.