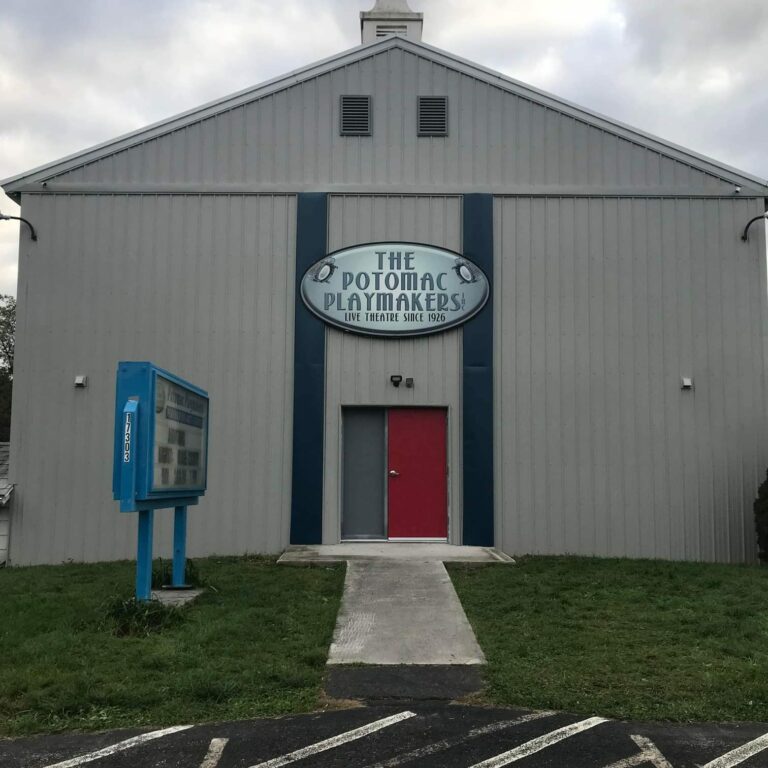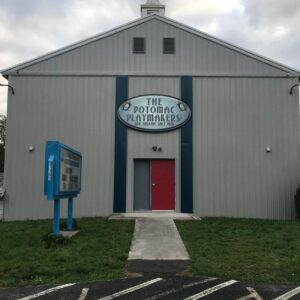 Come to the Potomac Playmakers Performing Arts Center for the 2022 Annual Meeting at 2pm on June 26 to hear all of the exciting things coming up for the 2022-2023 season. Come for the food and reconnect with Playmakers you haven't seen in a while! Meet other volunteers and talk with Board members.
The Annual Business Meeting begins at 3pm, where the election takes place.  To be a voting member, please pay your $20 dues by June 12.  Click here to pay for your membership.
This date was changed from the originally scheduled June 5.